Sick of what's going on around you and you want things to change?
Start with yourself. Don't expect someone else to do it. YOU are the someone else.
Get involved locally.
Go to your township board meetings, school board meetings, church board meetings, etc.
Support local neighbors and friends that are running for office. Put their signs in your yard.
Better yet, YOU run for an office position.
Volunteer to work as an election clerk.
Sign up to be ...
Read Full Post »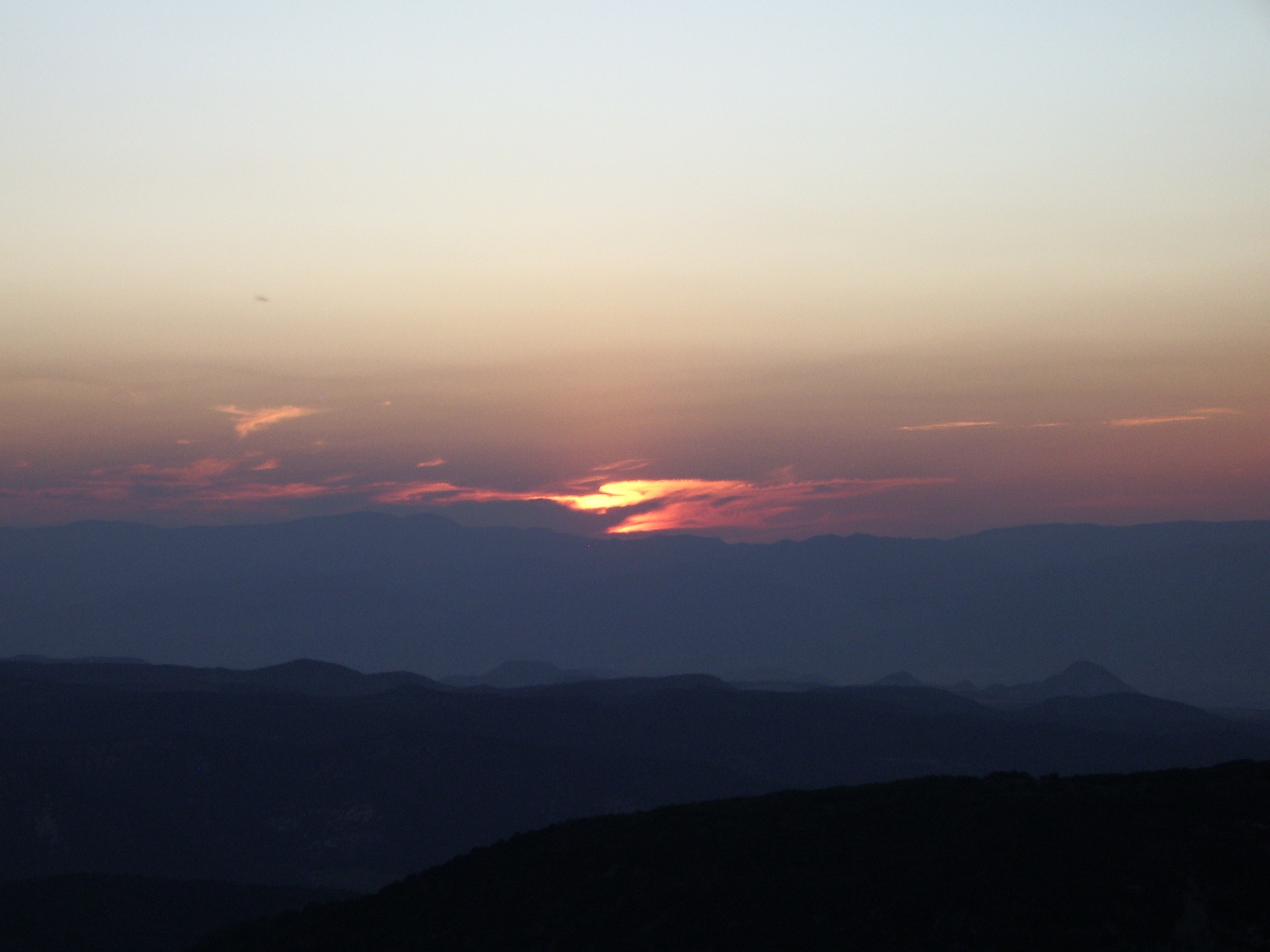 Hunting, Fishing and Camping are my Therapy.

It takes away all the nuisances of the day. It filters out the garbage that I don't need in order to live a healthy, somewhat, normal life. If they weren't in my life, I often wonder where I would be. Things wouldn't fall into place and my days would be more chaotic. It transcends my spirit and makes things ri...
Read Full Post »

A light breeze off the surface of the water and a slight splash can be all it takes to get you wondering what lies below the surface, while letting your mind wander.
Casually casting out a line on a warm summer day and making a ripple effect in the water, can sooth the soul deep within.
But beware, feeling that tug and the curiosity of what is on the other end of the line, can be very addictin...
Read Full Post »