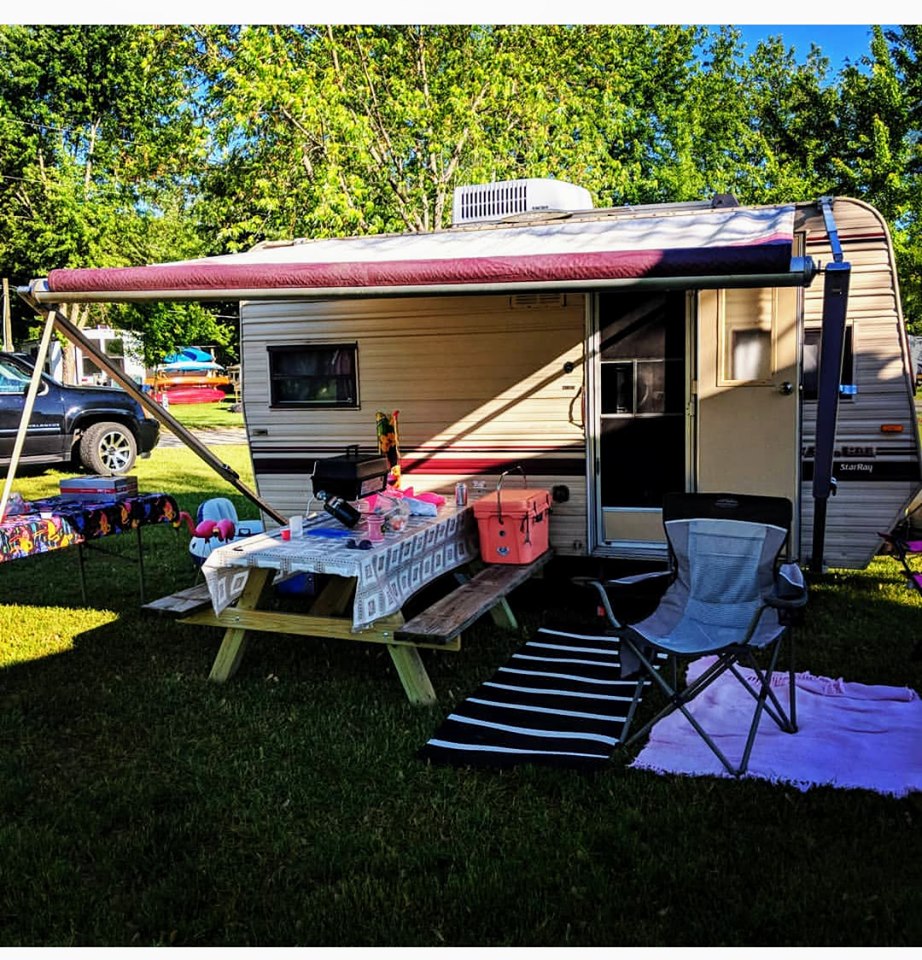 So You're Going Camping, where do you start?
Before you leave, there is a lot to do like list making, packing, planning and more planning.
It all starts with a want and a desire to get outside and sleep under the stars. To become closer to nature while recharging our batteries, camping helps to clear out our minds and dust off ...
Read Full Post »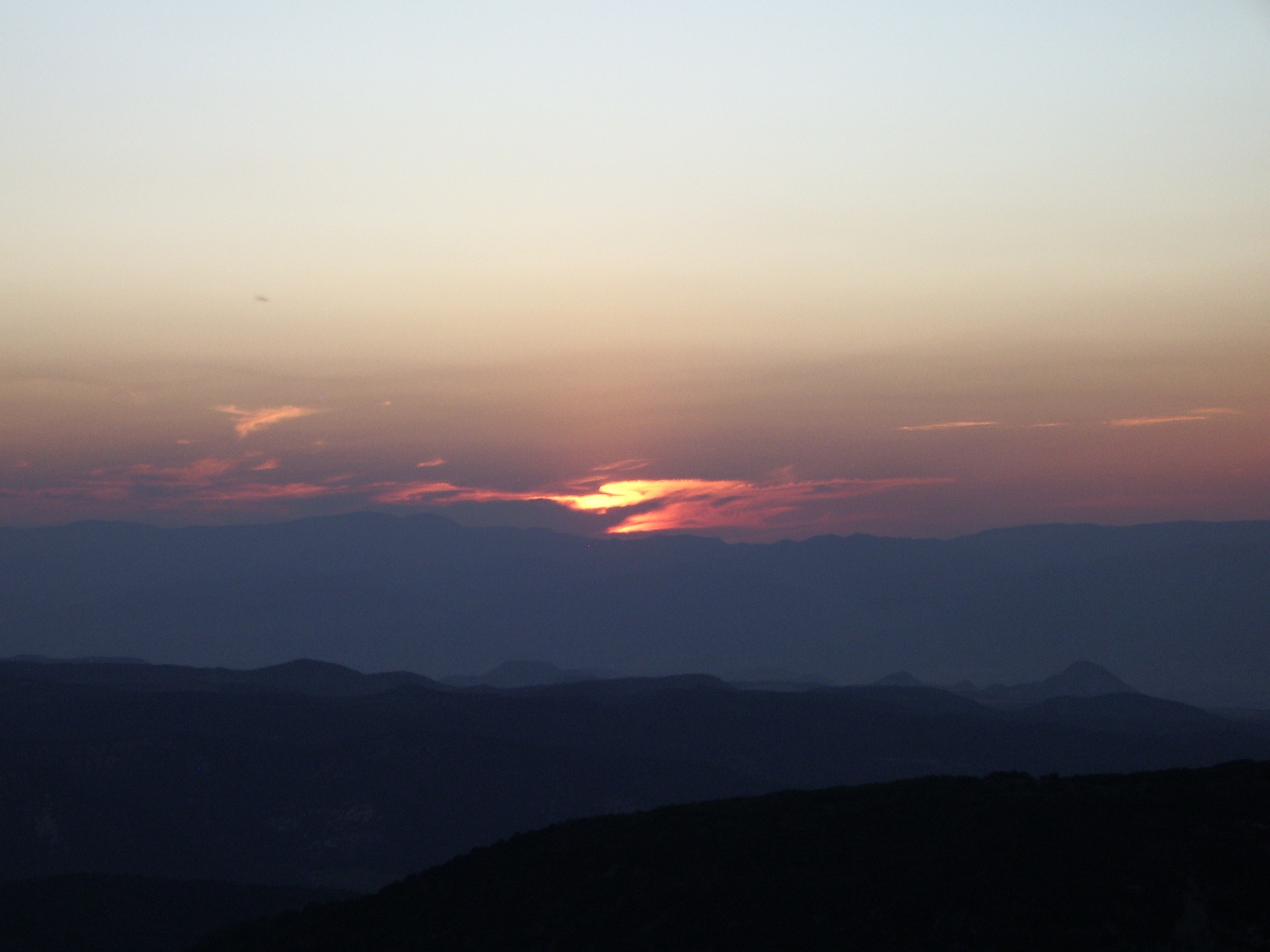 Hunting, Fishing and Camping are my Therapy.

It takes away all the nuisances of the day. It filters out the garbage that I don't need in order to live a healthy, somewhat, normal life. If they weren't in my life, I often wonder where I would be. Things wouldn't fall into place and my days would be more chaotic. It transcends my spirit and makes things ri...
Read Full Post »
When looking for a used camper or an rv some of the top 7 things I look for are:
#1 Does it smell? Doesn't matter if everything else on the list is checked off, if it stinks inside I wont be buying it. I have tried to get smells out of campers before. It's a tough job and rarely can be done without a complete gutting.
#2 Is it light enough to pul...
Read Full Post »