Welcome to Blogs about Hunting, Fishing and Camping!
Here you will read our tales of tails. .. enjoy!

Also find more blogs and articles at http://www.hooksandbullets.com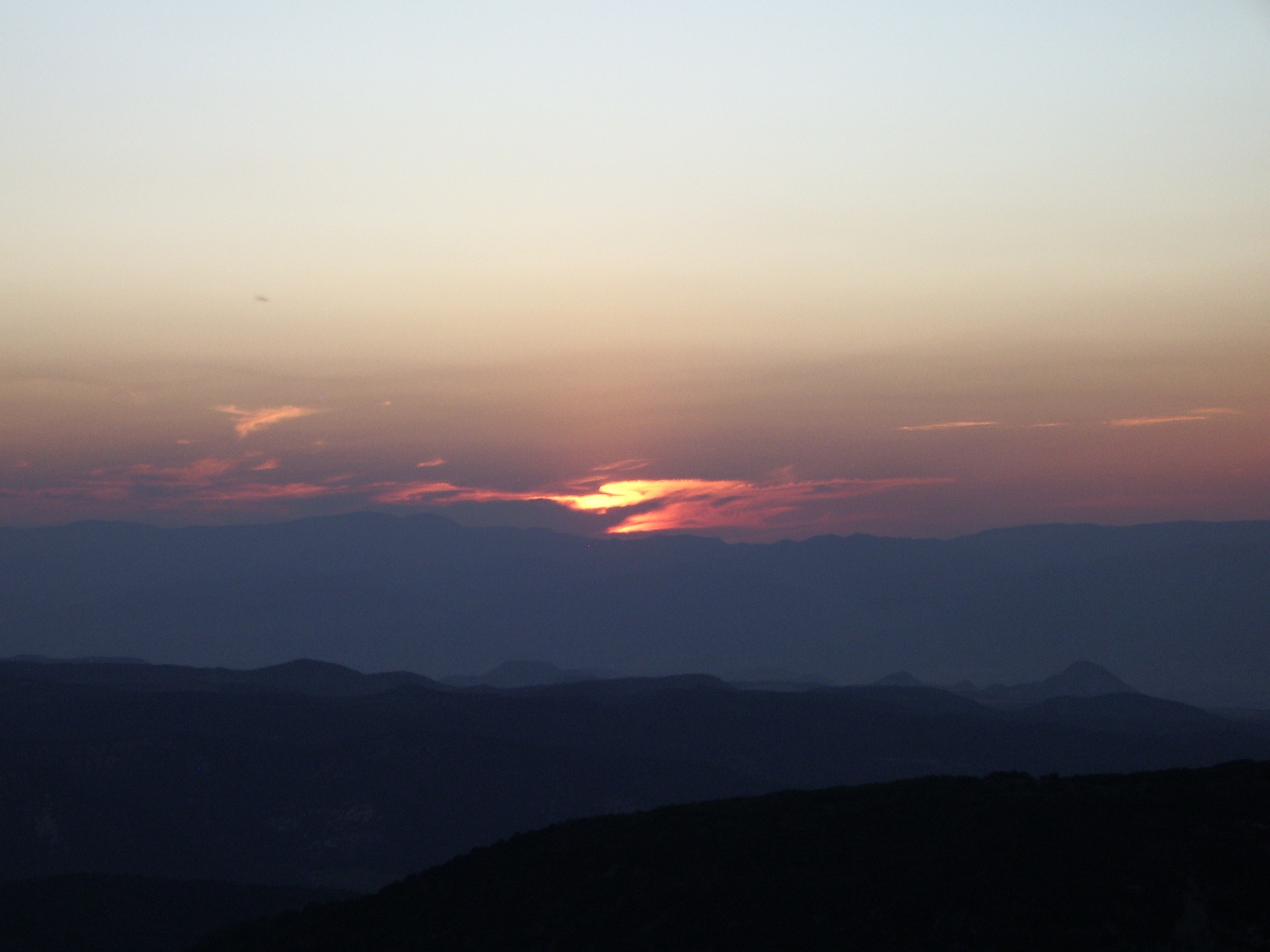 Hunting, Fishing and Camping are my Therapy.

It takes away all the nuisances of the day. It filters out the garbage that I don't need in order to live a healthy, somewhat, normal life. If they weren't in my life, I often wonder where I would be. Things wouldn't fall into place and my days would be more chaotic. It transcends my spirit and makes things ri...
Read Full Post »


My Canadian bear hunt tonight was more like a comedy show.
I dropped off my friend to her hunting spot on my way to my spot. 20 minutes later I realized I had left my hunting license in my other hunting pants....so all the way back at the camp.
After I drove like a Nascar driver there and back, I can no longer remember where my hunting spot is. *S...
Read Full Post »

A light breeze off the surface of the water and a slight splash can be all it takes to get you wondering what lies below the surface, while letting your mind wander.
Casually casting out a line on a warm summer day and making a ripple effect in the water, can sooth the soul deep within.
But beware, feeling that tug and the curiosity of what is on the other end of the line, can be very addictin...
Read Full Post »