Welcome to Blogs about Hunting, Fishing and Camping!
Here you will read our tales of tails. .. enjoy!

Also find more blogs and articles at http://www.hooksandbullets.com
Church in the Woods



I went to church in the woods this past Sunday morning.
I got there early so I could get the best seat in the house. It was the only seat in the house. Room for one, but all were welcome.
It started out with the church band playing loud thunderous sounds and it had a back up of rhythmic raindrops playing to the beat. Shortly after that chorus, a choir of birds started singing a sweet familiar melody.
The Lord spoke to my heart. He showed me all the things he made for me to enjoy. Everything from the beautiful, cloud covered, sky to the wild animals making their way through the deep darkened woods.
There was no offering plate for me to put my money in, only the Lord offering some fresh, healthy, organic meat for me to take and enjoy.
My soul was filled with love, inspiration and contentment while my eyes were flooded with tears.
Thank you Jesus for all you have provided for me and thank you for revealing yourself to me this past Sunday at church. I do believe I will be a regular attendee.
Whether it is a handheld call, a mouth call or an electronic call, invest in a good one and learn how to use it before you go out hunting.
Also, invest in a good decoy. The most popular are the electronic rabbit decoys. They work well on coyotes.
Some hunters use bait to entice a coyote or two to come closer.
Make sure you wear camouflage head to toe. Check to make sure your gun or other shiny items are well covered as well.
(Please be sure to check with your state on the rules and regulations regarding these and other requirements.)
Do your homework ahead of time:
-Scouting out the different areas and looking for signs of coyotes.
-Watch lots of videos and learn what to expect when you are out in the field.
-Practice setting up your decoys and figuring out how to use them ahead of time.
Relax and have a good time. When you hear those coyotes answer you back the first time, it will send shivers up your spine, not to mention the added bonus of goosebumps.
Remember coyotes can decimate the local deer herd in no time. We need to manage them as much as possible. After all what animal hunts and kills coyotes? Not many.
The most common predators that eat coyotes include bears, cougars, wolves, mountain lions and on rare occasion, other coyotes.
That is why it is important to hunt and keep their numbers down.
"Anytime I am deer hunting and I see coyote, it now becomes coyote hunting as well" ~Dawn Freeland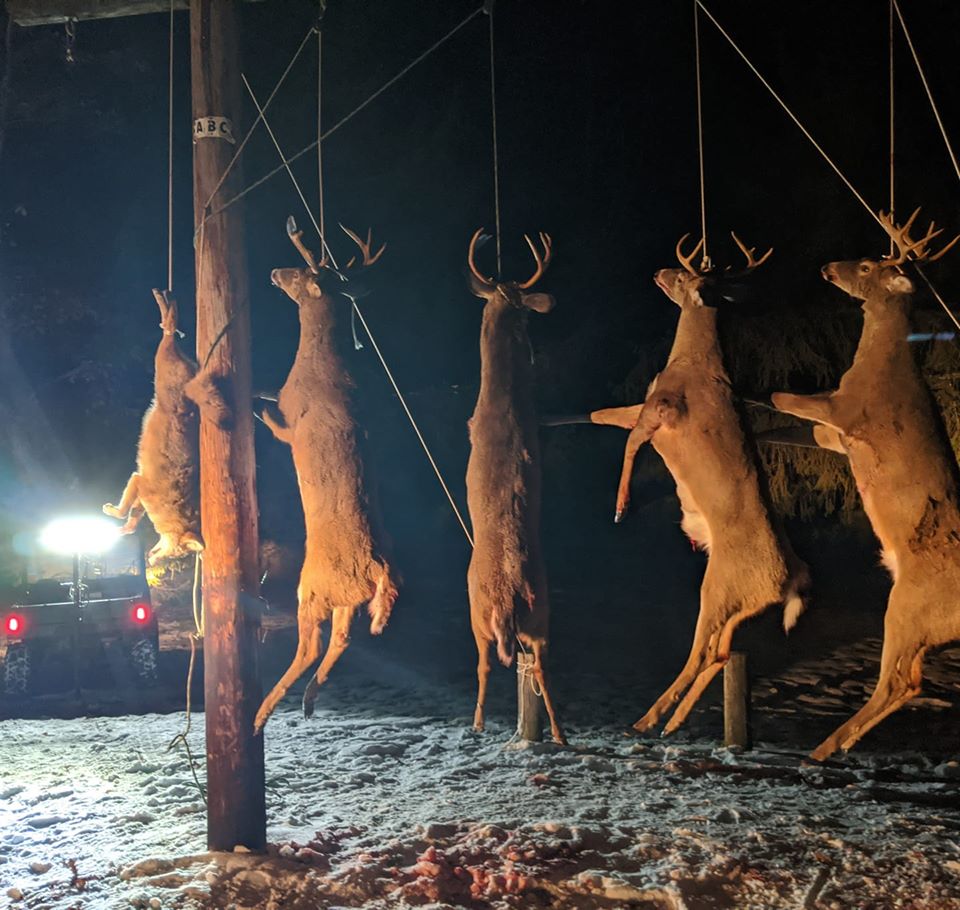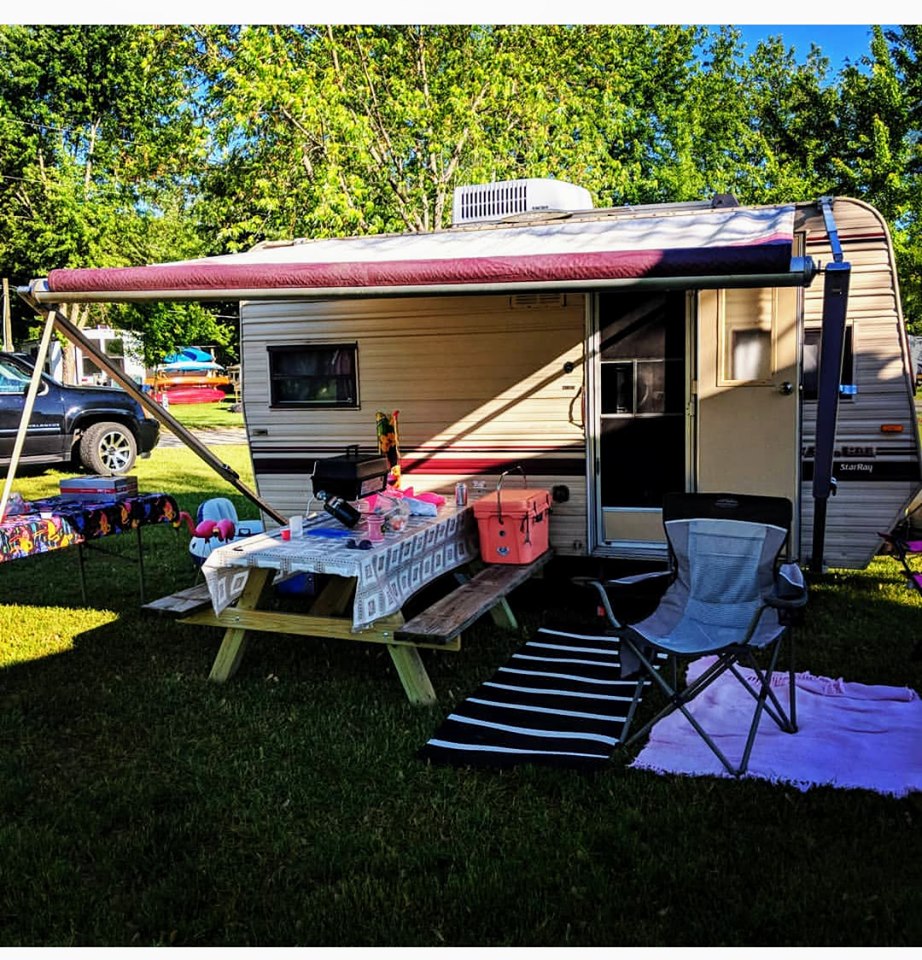 So You're Going Camping, where do you start?
Before you leave, there is a lot to do like list making, packing, planning and more planning.
It all starts with a want and a desire to get outside and sleep under the stars. To become closer to nature while recharging our batteries, camping helps to clear out our minds and dust off the cobwebs in our heads.
Some of the questions that need to be addressed before hand include things like; Where are we going? When are we going? What time are we going? Who is going?
Decide on what type of camping you are going to be doing, whether it is roughing it, back packing, tent, camper, trailer, pop-up, RV and oh so many more to choose from! Then do a little research on it like watching videos, reading blogs, talk to friends and/or picking the brain of the sporting goods store salesmen or better yet, hit up some social media platforms such as Women Camp Too :).
Make sure to plan accordingly in case of rain and chilly temperatures to help make the camping trip more enjoyable. This can be achieved by:
Packing extra tarps and bungee cords to hang over the tents, campfire wood, picnic table, cooking area, and anything else you would like to keep dry.
Bringing along rain gear such as coats & rubber boots and umbrellas.
Be sure to pack and keep dry, kindling, matches and even charcoal lighter fluid. This will help to aid in cooking and warmth.
Having extra blankets, sweat pants, warm hoodies, coats, and of course warm dry boots will also keep us comfortable in case the weather turns badly.
You don't have to buy a camper, trailer, pop-up, or an RV in todays world. You can just rent one. Also, don't forget, borrowing a tent from a friend works well too.
Careful planning usually includes making lists such as, What do you need to buy from the store? What do you need to pack? What do you need to do before you leave? Different types of camping requires different types of lists.
When you make it back home, please allow plenty of time to unpack, clean up, wash items, reorganizing for next time and more unpacking. It is always helpful to remember if it rains while packing up at the campground, to make sure you open up all soaked items to let them dry thoroughly before sending them to storage. This will help to keep items from getting mildew, mold and musky smelling.
If you are going camping with family, going with friends, or going it alone, you will always have a good time if you plan ahead!
****See examples of Check Lists below. All three can easily be modified to suit your needs.