Welcome to Blogs about Hunting, Fishing and Camping!
Here you will read our tales of tails. .. enjoy!

Also find more blogs and articles at http://www.hooksandbullets.com
Church in the Woods



I went to church in the woods this past Sunday morning.
I got there early so I could get the best seat in the house. It was the only seat in the house. Room for one, but all were welcome.
It started out with the church band playing loud thunderous sounds and it had a back up of...
Read Full Post »
Whether it is a handheld call, a mouth call or an electronic call, invest in a good one and learn how to use it before you go out hunting.
Also, invest in a good decoy. The most popular are the electronic rabbit decoys. They work well on coyotes.
Some hunters use bait to entice a coyote or two to come closer.
Make sure you wear camouflage head to toe. Check to make sure your gun or other shiny items are well covered as well.
(Please be sure to check with ...
Read Full Post »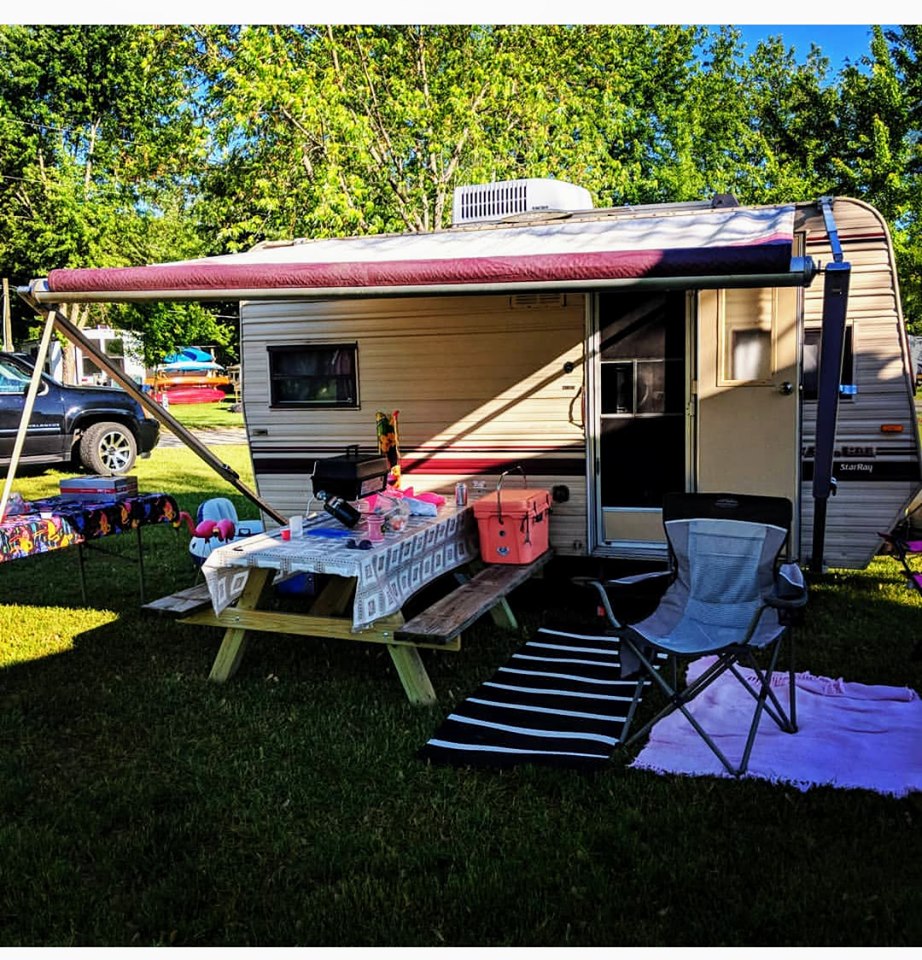 So You're Going Camping, where do you start?
Before you leave, there is a lot to do like list making, packing, planning and more planning.
It all starts with a want and a desire to get outside and sleep under the stars. To become closer to nature while recharging our batteries, camping helps to clear out our minds and dust off ...
Read Full Post »