Welcome to Blogs about Hunting, Fishing and Camping!
Here you will read our tales of tails. .. enjoy!

Also find more blogs and articles at http://www.hooksandbullets.com
Whether it is a handheld call, a mouth call or an electronic call, invest in a good one and learn how to use it before you go out hunting.
Also, invest in a good decoy. The most popular are the electronic rabbit decoys. They work well on coyotes.
Some hunters use bait to entice a coyote or two to come closer.
Make sure you wear camouflage head to toe. Check to make sure your gun or other shiny items are well covered as well.
(Please be sure to check with ...
Read Full Post »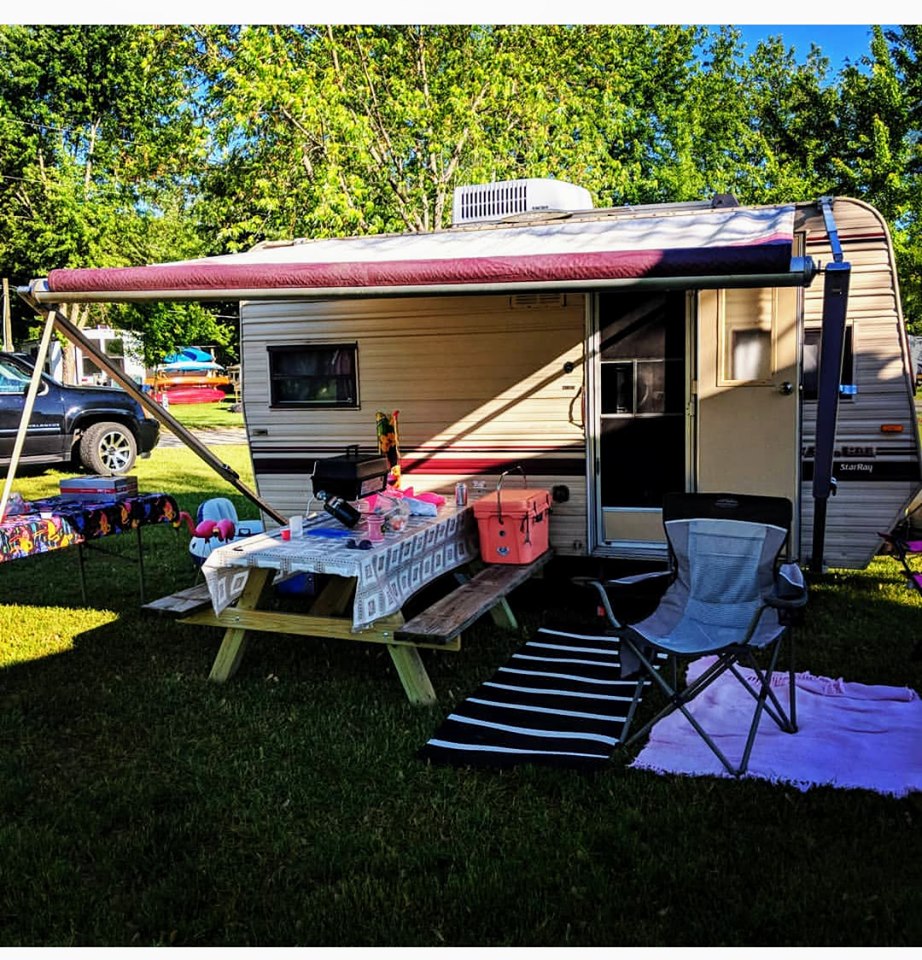 So You're Going Camping, where do you start?
Before you leave, there is a lot to do like list making, packing, planning and more planning.
It all starts with a want and a desire to get outside and sleep under the stars. To become closer to nature while recharging our batteries, camping helps to clear out our minds and dust off ...
Read Full Post »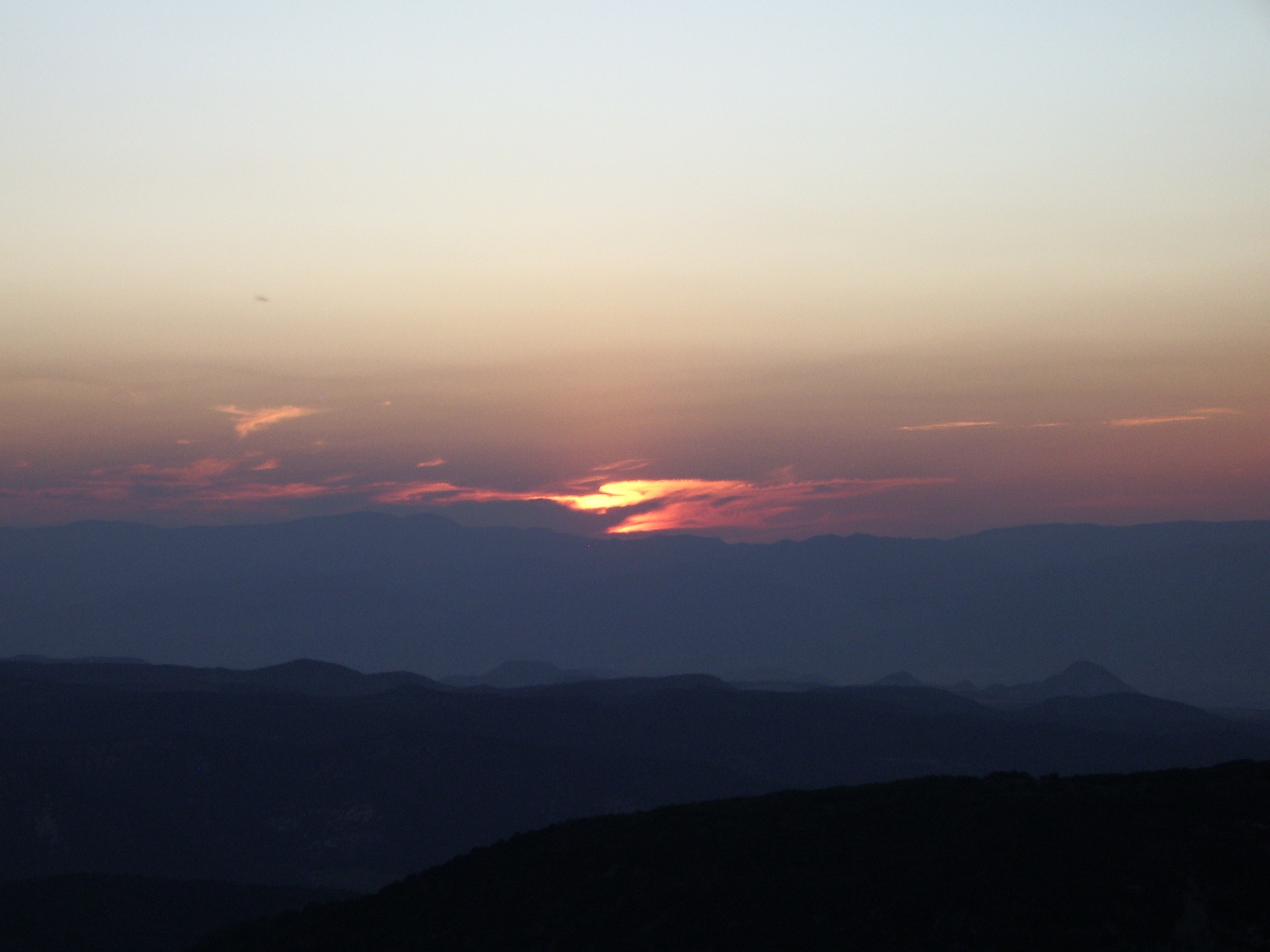 Hunting, Fishing and Camping are my Therapy.

It takes away all the nuisances of the day. It filters out the garbage that I don't need in order to live a healthy, somewhat, normal life. If they weren't in my life, I often wonder where I would be. Things wouldn't fall into place and my days would be more chaotic. It transcends my spirit and makes things ri...
Read Full Post »