| | |
| --- | --- |
| Posted on January 25, 2017 at 9:25 AM | |
When looking for a used camper or an rv some of the top 7 things I look for are:
#1 Does it smell? Doesn't matter if everything else on the list is checked off, if it stinks inside I wont be buying it. I have tried to get smells out of campers before. It's a tough job and rarely can be done without a complete gutting.
#2 Is it light enough to pull behind my vehicle? Depending on what I will be hauling it with will determine if I will be buying it. Check your owner's manual or call the dealership to find out if it will hurt your engine or transmission.
#3 Does the roof or sides leak? If there is evidence of water damage usually it has or has had a leaking roof or sides. Get a ladder and look on top for any seals or caulk missing or dried up to cause the leak. If it has been for any long period of time, it will usually cause some rotting in the ceiling and walls, not to mention molding.
#3 Are there enough beds? If it doesn't have enough bed space someone will have to sleep on the floor. Not only is that a hard surface to sleep on it also is a pain to walk around the person when you have to use the bathroom in the middle of the night.
#4 Is there a working toilet? No comment
#5 Is it in my price range? The price does matter. If it is unusually cheap you may want to investigate further as to why it is so low. Hidden problems may arise after you purchase and end up costing you more money and headache than what you have bargained for.
#6 Fridge and heat work? Sure you can always use a cooler for the fridge but heat can be a tricky issue, unless you only plan on camping during the heat of the summer (and then you may want to consider air conditioning) 
#7 How old is it? To some folks the age of the camper matters. Some people don't want it too old because they foresee some issues coming on down the line and maintenance isn't something they want to be dealing with. And then there is the flip side, some folks would love an older fixer upper to make it their very own.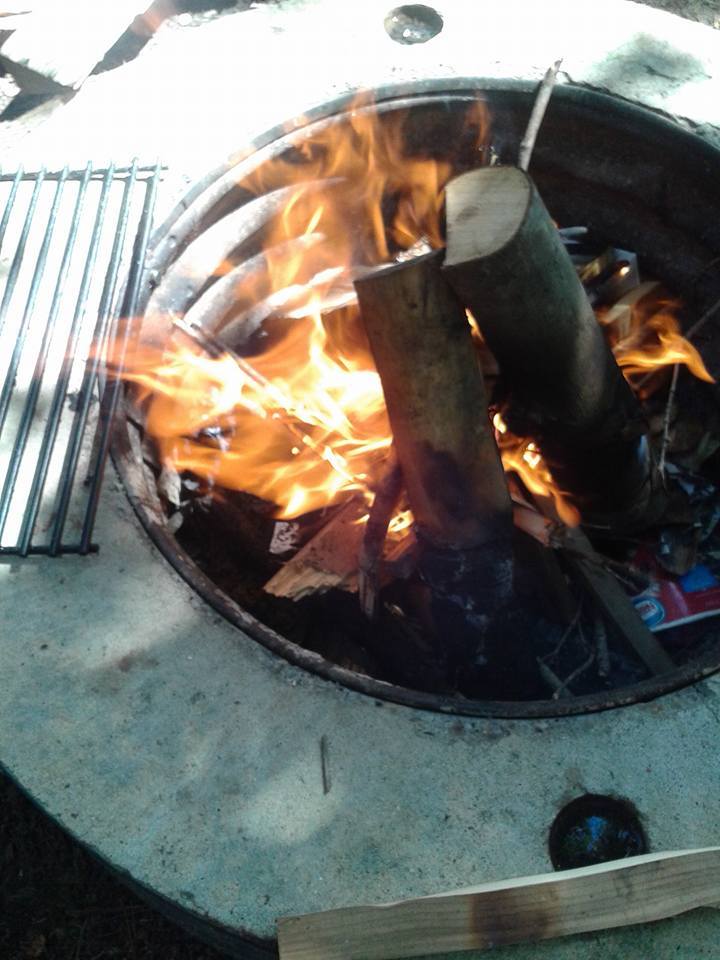 Categories: Women Camp Too