| | |
| --- | --- |
| Posted on June 18, 2019 at 2:55 PM | |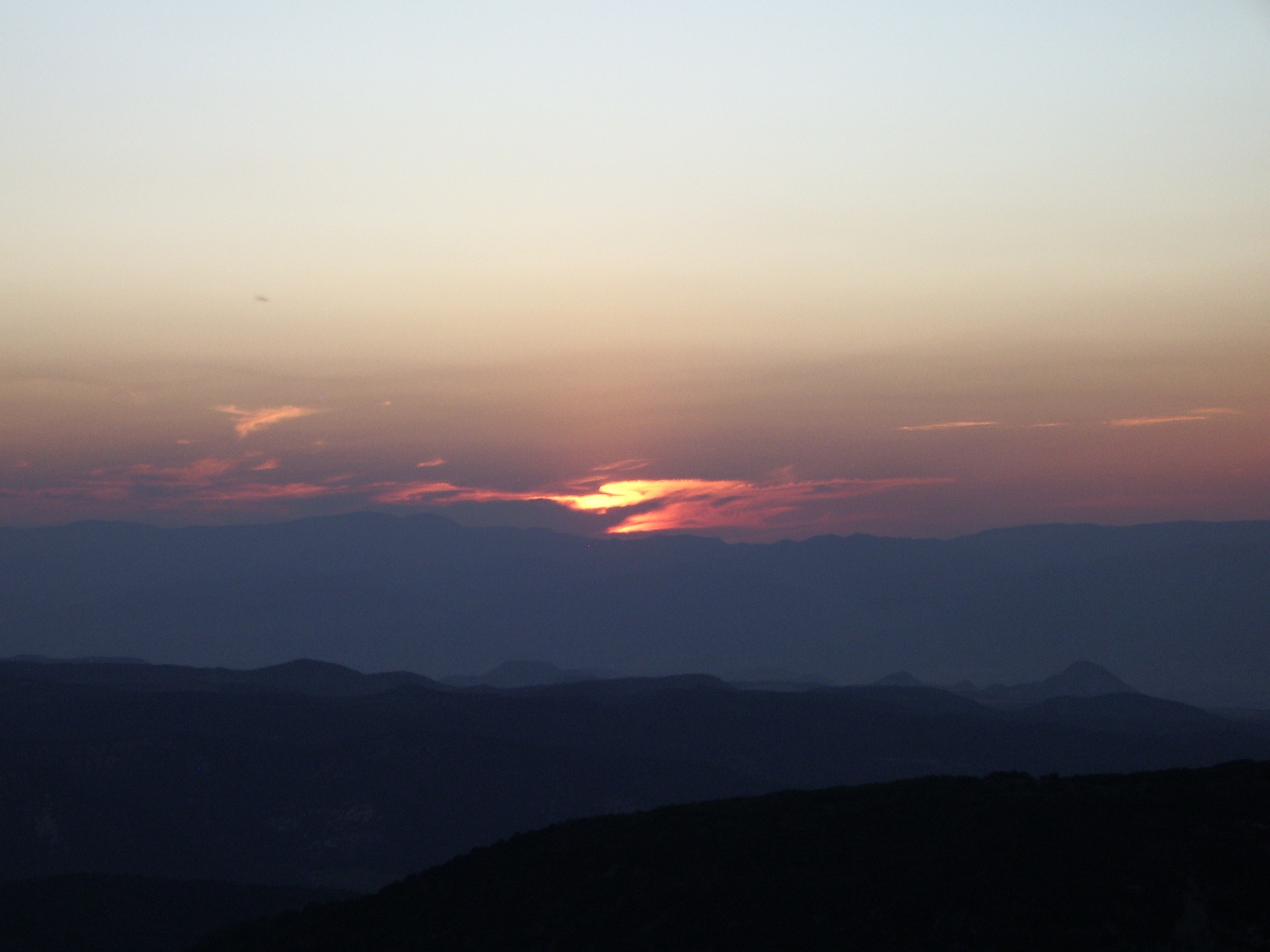 Hunting, Fishing and Camping are my Therapy.

It takes away all the nuisances of the day. It filters out the garbage that I don't need in order to live a healthy, somewhat, normal life. If they weren't in my life, I often wonder where I would be. Things wouldn't fall into place and my days would be more chaotic. It transcends my spirit and makes things right with the world.
It allows me to leave behind some of the crazy parts of life and just have some stress relief.
The connection made with the earth/water and my soul cannot be matched. If everyone could just get outside a few times a week even for a half hour at a time, this world would be a better place, calmer and at a slower pace. Time seems to be slipping right through our fingertips.
Taking your child hunting, fishing or camping and teaching them there is another world/place outside of school, computers, events and video games. Teach them to slow down, take in what nature has to offer. Observe the colors, scents, sounds. Appreciate what God has given to us and to our souls.
It nourishes us in a way that nothing else can. Best of all it's cheap or even free and it has natural healing powers, not just physically but also mentally. Studies show connection with nature can help with depression, anxiety and overall good physical health. Nature calls us. It calls us to participate, to be involved. "Get back to nature" was a catch phrase a few years back and still holds true today.
This is especially true for women. So many times women think they only belong at home, work or the mall. Well there is another place that women are welcome and encouraged to be, the great outdoors. A wonderful place that all belong.So grab a friend or go it alone, but open up that door again and you may be surprised at how wonderful you feel. Calmness and serenity is what we could all use just a little more of.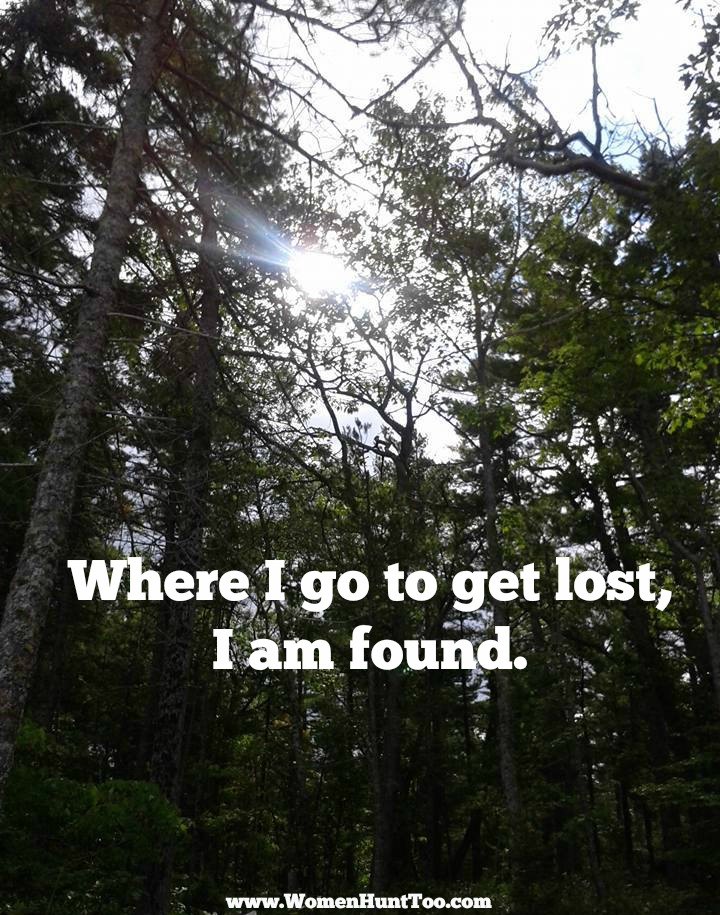 Categories: Women Hunt Too, Women Fish Too, Women Camp Too