| | |
| --- | --- |
| Posted on December 30, 2019 at 6:15 PM | |
Whether it is a handheld call, a mouth call or an electronic call, invest in a good one and learn how to use it before you go out hunting.
Also, invest in a good decoy. The most popular are the electronic rabbit decoys. They work well on coyotes.
Some hunters use bait to entice a coyote or two to come closer.
Make sure you wear camouflage head to toe. Check to make sure your gun or other shiny items are well covered as well.
(Please be sure to check with your state on the rules and regulations regarding these and other requirements.)
Do your homework ahead of time:
-Scouting out the different areas and looking for signs of coyotes.
-Watch lots of videos and learn what to expect when you are out in the field.
-Practice setting up your decoys and figuring out how to use them ahead of time.
Relax and have a good time. When you hear those coyotes answer you back the first time, it will send shivers up your spine, not to mention the added bonus of goosebumps.
Remember coyotes can decimate the local deer herd in no time. We need to manage them as much as possible. After all what animal hunts and kills coyotes? Not many.
The most common predators that eat coyotes include bears, cougars, wolves, mountain lions and on rare occasion, other coyotes.
That is why it is important to hunt and keep their numbers down.
"Anytime I am deer hunting and I see coyote, it now becomes coyote hunting as well" ~Dawn Freeland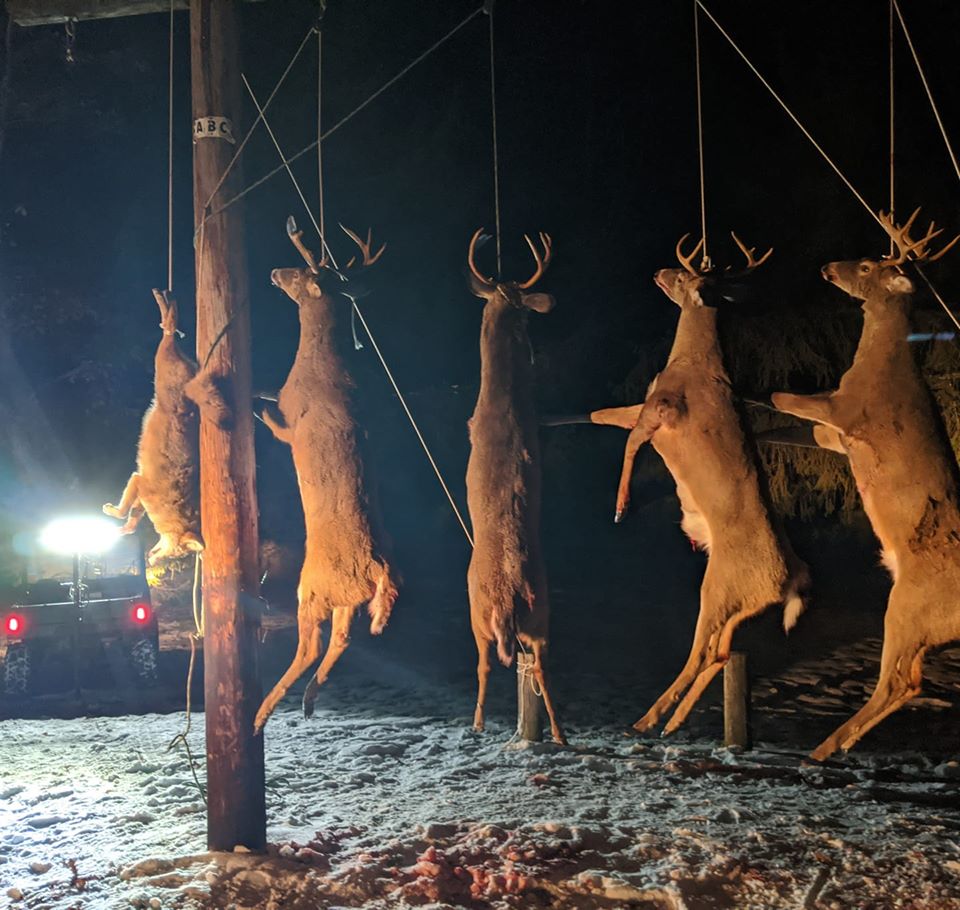 Categories: Women Hunt Too